Fat Blast Workout
Introducing the FAT BLAST WORKOUT! This 8 week workout protocol is designed to motivate you and help you get into the best shape of your life. Our 50 minute workouts will challenge you, inspire you, and push you to change the way you look and feel. You need to lift weights, as well as high intensity "cardio" type workouts to see real results! This means smaller groups with attention to detail.
Our individualized training program will not only have you LOOKING BETTER but also will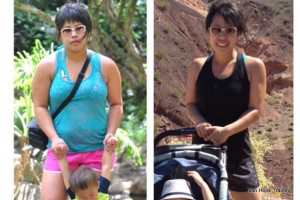 make you FEEL BETTER. We utilize cutting-edge training techniques used by high level athletes and their trainers that will leave you feeling and looking better than you ever thought possible.
This program incorporates the newest and best information in;
Individualized Assessments
Corrective Exercises
Strength and Conditioning Programming
Fat Loss Protocols
A 30 page Nutrition Manual
Small Groups = Success (limited to the first 12 people that sign up)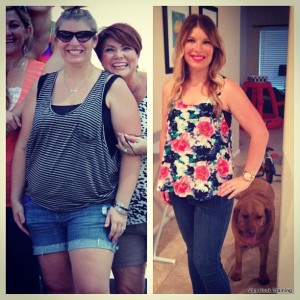 The FAT BLAST CHALLENGE is divided into 3 stages that we call READY-SET-GO!
The READY stage is designed to prepare your body for the intense fat blasting workouts that will come later on in the program. We will guide you through corrected exercises that will enable you to move better and feel better. During this time we will also gradually increase the intensity of our workouts, ensuring that while your burn fat, you will also stay injury free.
The SET stage is designed to build strength and confidence. You will continue to be challenged as we add in strength training to give your body a toned look.
The final piece of the puzzle is the GO stage which will supercharge your body into a fat blasting machine. In this stage we incorporate everything you have learned so far into an intense fat blasting workout. This stage wi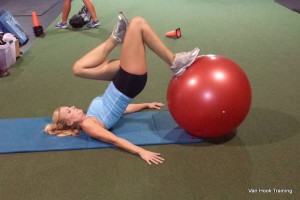 ll challenge you to dig deep and shed those last few unwanted pounds. You will emerge from this stage toned, trim, and ready to GO!
There are so many fitness fads and bootcamps that force you to eat a limited number of calories and workout 7 days per week, only to have your hard earned results slip away once the program is over. Our comprehensive program will provide you with an in depth information packet that will serve as your fitness and nutrition guide not only during the 8 week challenge but also for years to come.
If you stick with our program and follow the in-depth recommendations, we GUARANTEE that you will get results or YOUR MONEY BACK! YES! I am that confident that if you make each of our workouts in the gym and follow our 25 Page manual we will be giving as part of the program you will see the results you want!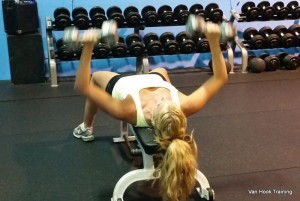 This offer is only available for a limited time and we only accept 12 people per class. This ensures that we offer constant feedback during your workouts and during the entire 8 weeks!
For only $62 a week, you can transform your body  into a FAT BURNING MACHINE!
.
The Workouts starts June 1st, so if you want to LOOK BETTER and FEEL BETTER, SIGN UP NOW! The body you've always wanted is just a click away.
Many of you may have already seen the results we get with our youth, college and professional athletes! Come see what we can do for you.
Starts Wednesday June 1st
4 Days a week!
Mondays, Wednesdays, Fridays and Saturdays
Times 6AM and 6PM During the week
8:30AM on Saturdays